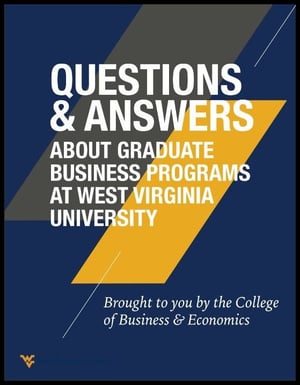 About this Resource
There is a lot to think about when you're considering going back to school for a graduate business degree. We compiled this multi-page guide to help answer many of the questions you'll have surrounding the application process, standardized tests, and program options. Here are some of the questions we answer in this guide:
Are students encouraged to work while pursuing an advanced business degree?

Will completing a dual-degree program enhance my job prospects post-graduation?

How long do different business programs take to complete?

What extra-curricular experiences will best enhance your application?